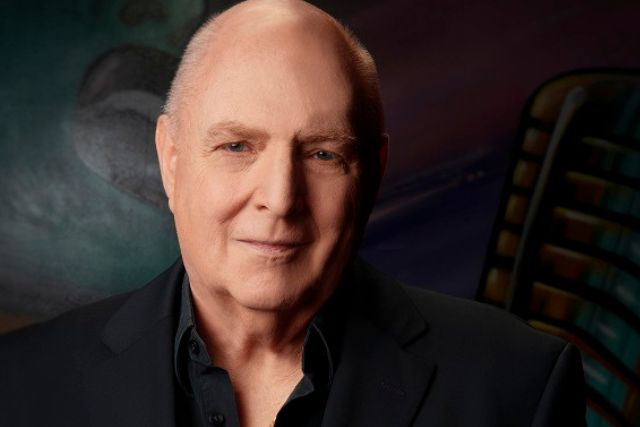 Back by Popular Demand!
BILLY VERA & the BEATERS (Grammy Award-winning Singer, Songwriter & #1 Recording Artist)
Show: 8:30 pm
All Ages
Born May 28, 1944 in Riverside, California, Billy was named after his father, Bill McCord, who worked as a staff announcer for NBC in New York, where Billy grew up. His mom, Ann Ryan, was one of the Ray Charles Singers on record and TV with Perry Como.

Still in his teens, Billy made his first record. One side, "My Heart Cries," was popular in the Northeast, while the other side, the self-penned "All My Love," saw regional action in Texas and Louisiana.

The first song he ever presented to a publisher, "Mean Old World," became a chart hit for Ricky Nelson and, one year later, his "Make Me Belong To You," was a summer hit for Atlantic Records star Barbara Lewis.

This entre to Atlantic caused label chief Jerry Wexler to sign Billy. The resulting single, a duet with Dionne Warwick's cousin, Judy Clay, was the hit, "Storybook Children." The two followed up with "Country Girl-City Man" and appeared at Harlem's Apollo Theater to standing ovations.

Billy's first solo hit was a cover of Bobby Goldsboro's "With Pen In Hand," arranged by the late Arif Mardin and supervised by Wexler. But the late 60s were changing times and Billy couldn't find a way to fit in musically.
---