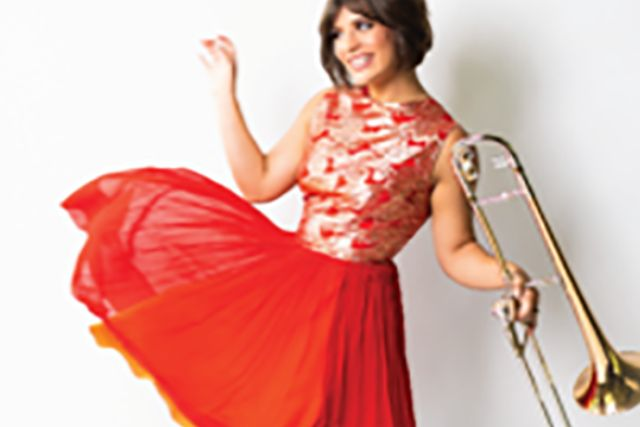 House Recommended!
AUBREY LOGAN Celebrates the Holidays - Special Guests: Sarah Reich, Casey Abrams, and Ariana Savalas
Show: 8:30 pm
All Ages
Jazz is the great leveler as an art form and one of today's most brilliant contemporary jazz artists to bless us with her story, is Aubrey Logan.
A singer, trombone player and a songwriter, her body of work is underscored by the integrity of a performer that is able to stretch herself emotionally across a musical landscape that defies description.
---