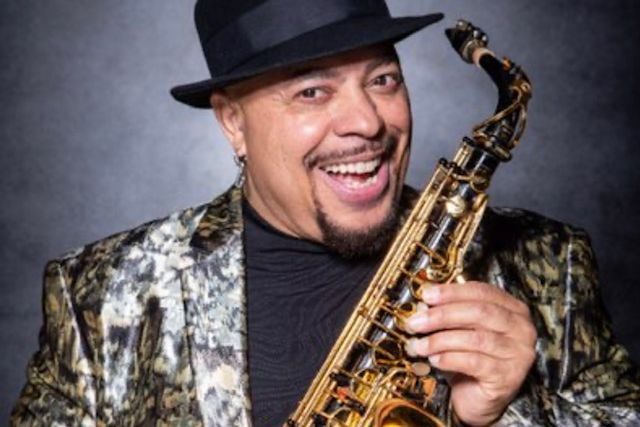 CHAZZY GREEN and Friends!
Show: 8:30 pm
All Ages
Chazzy has returned to LA after performing to sold out shows in Japan where he has promoted his last album
"The Funky Sax Man"
and his earlier albums
"I Wanna Sax U Up!" and "Street Sax"
.
Famous and a legend throughout Japan, he was honored that his distinctive brass-and-black alto sax was given to him by Yamaha. When he first came to LA, the guitar great Ray Parker Jr took him under his wing and showed Chazzy the musical ropes, "L.A." style. Working with Parker, Chazzy contributed in 1982 to the Golden hit "The Other Woman" and in 1984 to the Platinum hit "Ghostbusters".
---